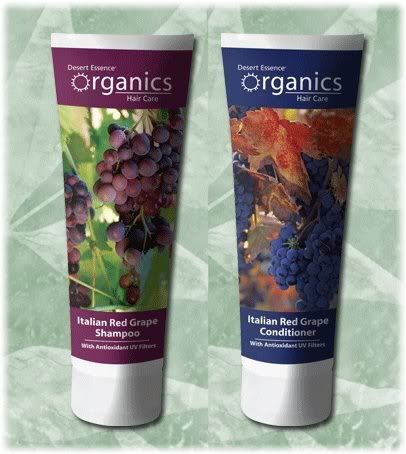 Well you would be shocked to know that most brands of Shampoo have a chemical called Sodium Lauryl Sulfate. Found in many personal care products such as Soaps, Shampoos, Toothpaste, etc. This chemical could cause irritation and even cancer! It's even the same chemical used to clean garage floors!
We switched to Organic and Natural Shampoos, which gives you a clean the natural way. We found one that is very affordable and great for your hair. It's Italian Red Grape Shampoo, which can treat damaged hair too. It's 100% Vegan and has no parabens, Sodium Laureth/Sodium Lauryl Sulfates, phthalates, artificial fragrances or colors, silicones, EDTA, glycol or petroleum based ingredients. Cruelty free and biodegradable.
I've used it myself and it really helped treat my dry hair, and makes it very soft and healthy. And it smells wonderful! So choose Organic, and try it for yourself.
Click Here For Great Organic Products...